Fleet Life Cycle Management
We have developed a life cycle model that focuses on the cost and performance management of the fleet. Using our performance metrics, the system is set up to optimize fleet operations.
Fleet age is set by mileage, time and anticipated usage

Replacement intervals are set to maximize resale value and minimize excessive repair expense

Performance tracking tools to assist fleet management

Regulatory compliance

Driver safety training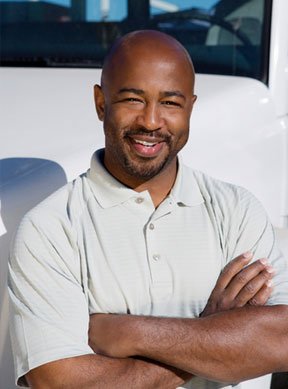 Our emphasis is on supporting our customers as they make key decisions on vehicle purchases, fleet size and fleet performance..