Vehicle Specifications
Selecting the right equipment is crucial. Having the proper equipment will help to optimize service life, minimize repair costs and maximize fuel economy.
Emphasis is placed on matching the right truck at the right price

Body design and lifting alternatives are examined

Fuel economy is a priority in equipment design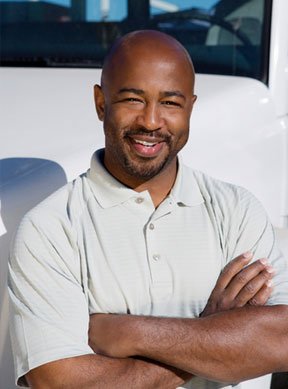 Our emphasis is on supporting our customers as they make key decisions on vehicle purchases, fleet size and fleet performance..