Freight Tools
We create a process geared to making the daily execution of the freight program easy for people to use. Pricing and selection tools that are user friendly help to ensure that a company will be able to optimize results.
Routing instructions and routing maps provided

LTL and small package pricing guides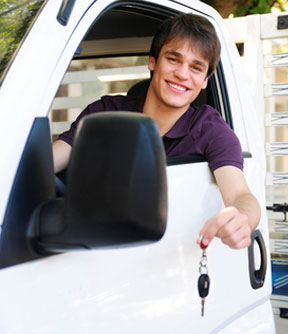 Our freight management division (LFM) works directly for you, not for the carriers, putting you in the driver's seat during the selection process.