Net Freight Program
We have developed a wholesale distributor model that focuses on minimizing the freight expense impact to the bottom line. The system works and the savings are significant.
Distributor oriented cost management process

Emphasis on negotiated preferred rates, inbound supplier relationships and customer freight billing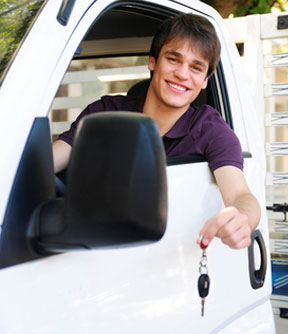 Our freight management division (LFM) works directly for you, not for the carriers, putting you in the driver's seat during the selection process.