Route Design
The average annual cost to operate a delivery route in the United States ranges from $80,000 (van body truck) to over $175,000 (tractor trailer). With this type of investment, it is critical to get optimal performance. We can help.
Our delivery route design system focuses on maximizing the amount of customer sales delivered each day. Delivery territory integrity is the key. Duplication of delivery coverage is very common. It is not unusual that multiple customer locations will service the same area in the same day. We will eliminate the wasted miles, time and overlap.
In most cases, we can tie into a customer's operating system to match the customer delivery requirements to the most efficient route. Our experience is that we can reduce the number of routes currently being run by 20% without impacting service.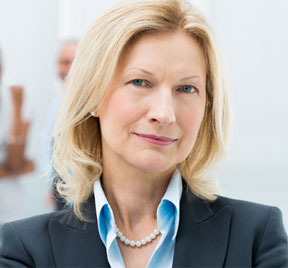 By leveraging the ever changing and improving capabilities of technology, we develop programs that save time and money for our clients.