Central Dispatch/Central Distribution
Consolidation of product placement opens up a variety of opportunities to handle product more efficiently. Striking the right balance allows a company to improve delivery service, inventory management and reduce costs.
We have developed the "hub delivery model" that combines the traditional hub and spoke delivery system found in many central distribution models in use today with the principles of "lean management". The system combines customer delivery and branch stock/special transfer functions.
The benefits in adopting this type of system is improved customer service, lower delivery costs and improved inventory management.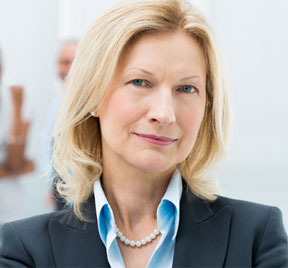 By leveraging the ever changing and improving capabilities of technology, we develop programs that save time and money for our clients.