Optimization
We use a variety of route optimization software to analyze and recommend the right system. Factors such as required delivery receiving time, traffic, road systems and truck specifications are taken into account.
Integration of the operating system into the route process is done whenever possible. Service territories are set into the operating system and assigned to designated routes.
Outsourcing is examined as a delivery support item as well. Many customers make deliveries on their own fleet that should be outsourced. Only where the outsourcing is an accepted mode of delivery for the customer is this alternative recommended.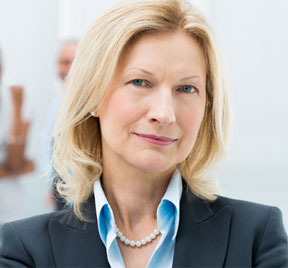 By leveraging the ever changing and improving capabilities of technology, we develop programs that save time and money for our clients.