Velocity Picking/Placement
Are your associates in the warehouse and from the counter being as productive as possible?
We look at the proper placement of A and B items as well as related items which can help realize increased picking performance and accuracy.
This can also help you decrease customer waiting time in the will call area and on delivery vehicles.
We prioritize the ability to pick the top 100 selling items quickly and accurately?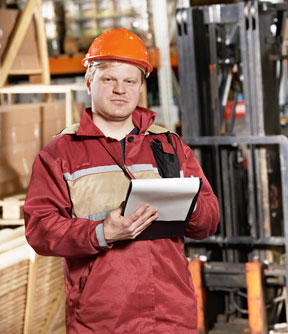 Our emphasis is on supporting our customers as they make key decisions on vehicle purchases, fleet size and fleet performance.